WEDDINGS AT THOKOZANI
Our property boasts three diverse locations of which you can choose of to host your wedding, each having a unique charm, while offering you and your guests a venue that will be the perfect platform for celebration.
GARDEN VENUE
The Garden venue can accommodate between 80 and 200 guests. Set in the tranquil and meticulously manicured gardens adjacent to the historic Diemersfontein homestead, lighting offers a spectacular feature at night, transforming the venue into a one of a kind location for your celebrations.
PAKHUIS VENUE
Our fully air conditioned 'Pakhuis' venue is located in the historical fruit warehouse on the property. Best suited as a winter venue, the Pakhuis can comfortably accommodate up to 80 guests in this old-world gem, making it a perfect location for more intimate weddings and events.
RESTAURANT & COURTYARD WEDDINGS
Located at the heart of Diemersfontein, flanked by our Tasting Room on the one side and Aan Tafel Restaurant on the other, the courtyard is the ideal venue for guests to experience winefarm hospitality at it's finest. With a capacity of up to 100 guests, the courtyard is the perfect venue to enjoy an al fresco celebration.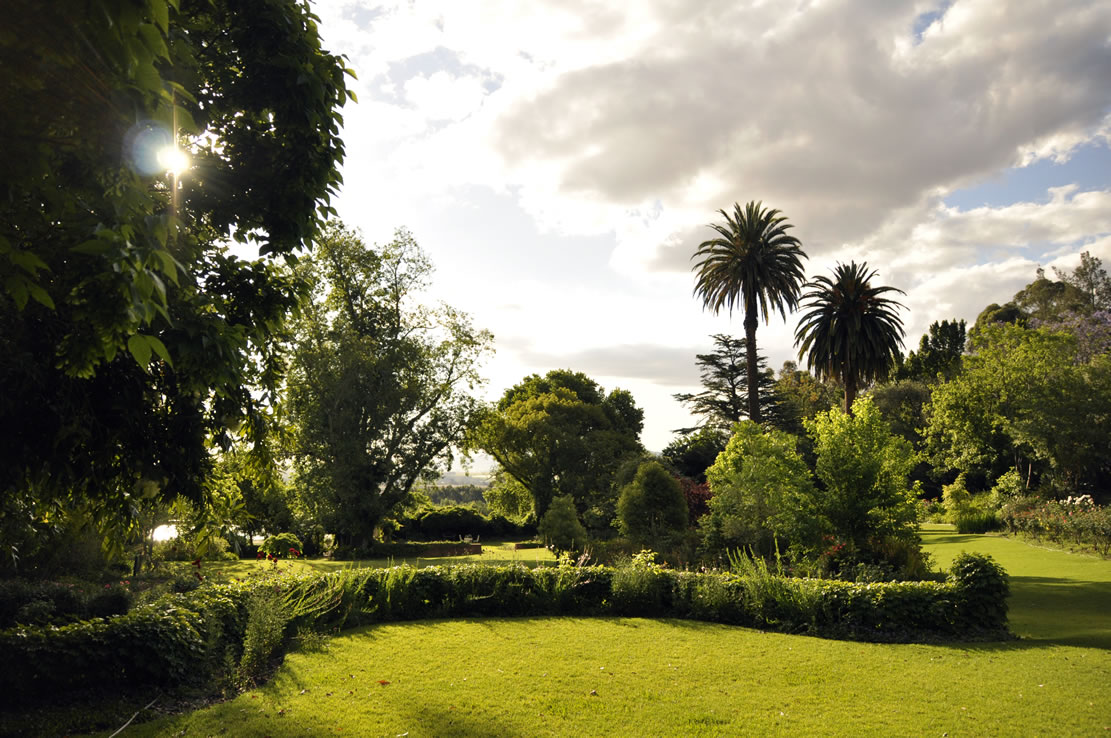 WEDDING ACCOMMODATION
In total, the rooms available at Thokozani Conferences at Diemersfontein include, Sleeping 29 pax single or 21 double rooms (sharing), Thokozani Cottage A: 6 rooms, all en-suite (Sleeps 12 sharing or 6 single), Thokozani Cottage B: 5 rooms, all en-suite (Sleeps 10 sharing or 5 single), For larger groups, the rest of the guesthouse accommodation is made available – including the Diemersfontein Garden cottages, as well as the Manor House rooms.